HDL Therapeutics is focused on treating vulnerable plaques resulting from atherosclerosis, which put patients at high risk for serious cardiac events. Our unique approach to atherosclerosis treatment is to regress vulnerable plaques, not just stabilize them.
We increase the body's natural levels of a high-density lipoprotein (HDL), commonly known as "good cholesterol," to regress plaques, thereby reducing the risk of cardiovascular consequences that result from atherosclerosis. We are the only company that has developed the technology to create natural pre-β HDL, the only form of "good cholesterol" HDL that can shrink plaques.
This HDL-targeted platform powers our pioneering PDS-2™ System, a therapeutic device that uses patients' own plasma to create natural pre-β HDL and efficiently reduce plaques. The PDS-2™ System is a novel therapeutic approach that can be used in combination with other lipid-lowering therapies.
For HoFH
Our initial focus is on patient populations with the most severe form of atherosclerosis who have the highest unmet medical needs. Our first FDA-approved indication is Homozygous Familial Hypercholesterolemia (HoFH). HoFH is a rare genetic disorder characterized by abnormally high levels of bad cholesterol (LDL-C) levels in the blood, which causes severe premature heart disease and associated cardiac events at a young age.
For HoFH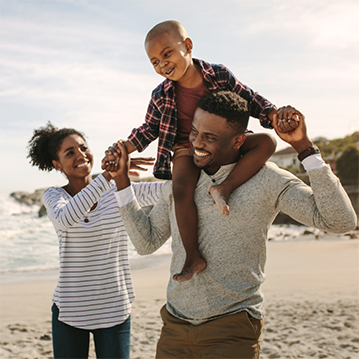 Harnessing Breakthrough Innovations Into Game-Changing Therapies