Chairman & CEO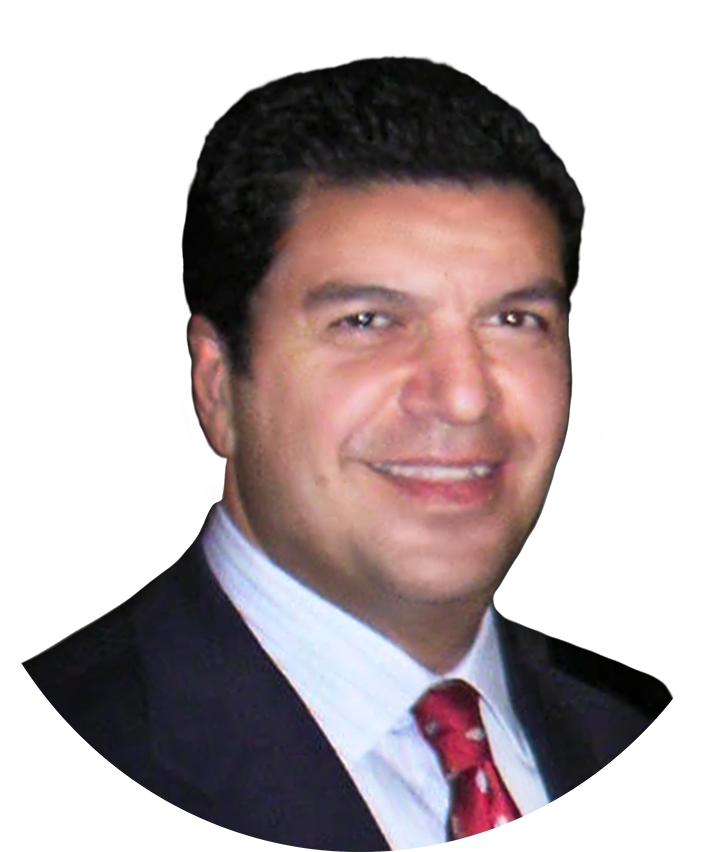 Michael Matin is the founder of HDL Therapeutics and is the CEO and the Chair of its Board of Directors. Michael leads the company's strategic and operational management and has steered the advancement of the HDL Therapeutics' lead program into an FDA approved novel cardiovascular treatment. Michael has successfully raised multiple rounds of capital and has led HDL Therapeutics from a single indication device company into a biotechnology and device company with multiple programs in multiple indications.
Prior to founding HDL Therapeutics, Michael worked for over 20 years in commercial roles in the pharmaceuticals industry, leading blockbuster cardiovascular and Alzheimer's disease product launches.
Michael received his B.S.F.S. from the School of Foreign Service at Georgetown University and his MBA from Columbia University.